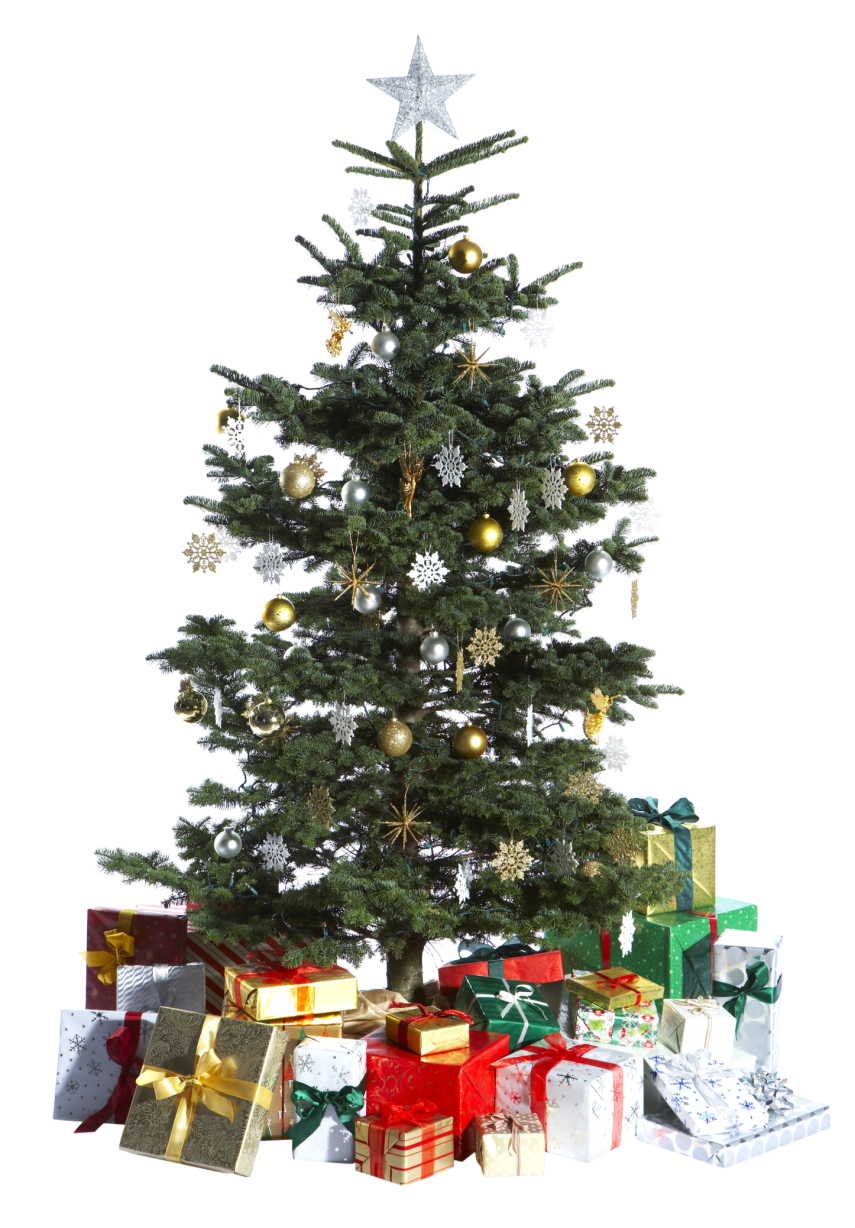 Help us make a child's holiday season brighter.

Please pick up a tag with a specific child gift request to help a child in need this holiday season at Taildragger Coffee located at 125 Tumwater Blvd.  Due to restrictions, Tumwater City Hall facilities and the local schools are not open for providing a tags.

Thank you Taildragger Coffee!

To Adopt a family
this holiday, please
click here
. for more information.
The Tumwater Lions work in cooperation with Tumwater City Hall, Tumwater School District, & Tumwater Fire Department to provide toys & clothing to less fortunate children in our Tumwater Community over the holiday season.

Any family in need who resides in the City of Tumwater or attends Tumwater School District can apply for assistance.

Any brand new toy, regardless if a specific child's tag was taken can be donated!

If you would like to donate funds for us to shop for a child's gift wish, please write a check to Tumwater Lions Club Foundation (TLCF) drop it off at the Tumwater School District Office or mail to 5430 62nd Ave SW Olympia, WA 98512. Thank You!

If you know of a family in need, or are a family in need, please
click here.
If you have any questions or wish further information on the program, please contact

Heather Cserni at 907-687-4705 or

Christy Upton at 360-786-6979 or 360-528-1213

or email us at tumwaterholiday@comcast.net

For additional Tumwater Lions Club information, please visit our
club website
. 
56th Annual Christmas Tree Sale

HOURS:

MON - FRI 3-7PM,

SAT & SUN 10-7PM





Dollar Tree - Southgate Shopping Center - Tumwater

Starting November 28th at12pm

Looking for that special Christmas Tree to adorn your home this holiday season?  LOOK NO FARTHER!  The Tumwater Lions Club has "THE MOST BEAUTIFUL CHRISTMAS TREES IN THE WORLD" waiting for you. 

NOBLE FIR  & NORDMAN FIR

ALL OUR CHRISTMAS TREES ARE:

All sale proceeds stay local to fund SIGHT - HEARING - DIABETES - EDUCATIONAL - POVERTY

Knowledgeable - Friendly - all volunteer staff

Unsurpassed hometown customer service

Vehicle loading & tie down upon request

For questions regarding the Tree Sale contact George at 360-352-2567



To Empower volunteers to serve their communities, meet humanitarian needs, encourage peace and promote international understanding through Lions Clubs.

PO Box 14294  Tumwater WA 98511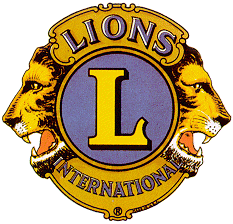 " We Serve"

Our Club is proud to be part of and to serve Tumwater since 1962.

This page was last updated: 11/24/2020