The Tumwater Lions work in cooperation with Tumwater City Hall, Tumwater School District, & the Tumwater Fire Department to provide toys & clothing to children in need in our Tumwater Community over the holiday season.

For information on adopting a family, please
click here
Your time, if even for an hour or so, will make a difference.  Any questions, please 
contact us. 
If you wish to make a donation of a gift(s) or funds, There are tags with child gift requests located at Tumwater City Hall.  Donations of toys can be dropped off at Tumwater City Hall. If you wish to donate funds, please write a check to Tumwater Lions Club Foundation (TLCF) and mail to PO Box 14306 Tumwater WA 98511.  Contact us Below if you have further questions.  Thank You!

If you know of a family in need, or are a family in need, please
click here.
If you have any questions or wish further information on the program, please email Christy Upton at TumwaterHoliday@comcast.net or call 786-6979.

50th Annual Christmas Tree Sale

Ace Hardware - Southgate Shopping Center - Tumwater

Starting November 30 2013 12pm

Looking for that special Christmas Tree to adorn your home this holiday season?  LOOK NO FARTHER!  The Tumwater Lions Club has "THE MOST BEAUTIFUL CHRISTMAS TREES IN THE WORLD" waiting for you. 

NOBLE FIR

GRAND FIR

DOUGLAS FIR

NORDMAN FIR
Tumwater Holiday Assistance Program

Help us make a child's holiday season brighter. 



To Empower volunteers to serve their communities, meet humanitarian needs, encourage peace and promote international understanding through Lions Clubs.

PO Box 14306  Tumwater WA 98511-4306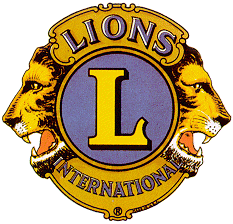 " We Serve"

Our Club is proud to be part of and to serve Tumwater since 1962.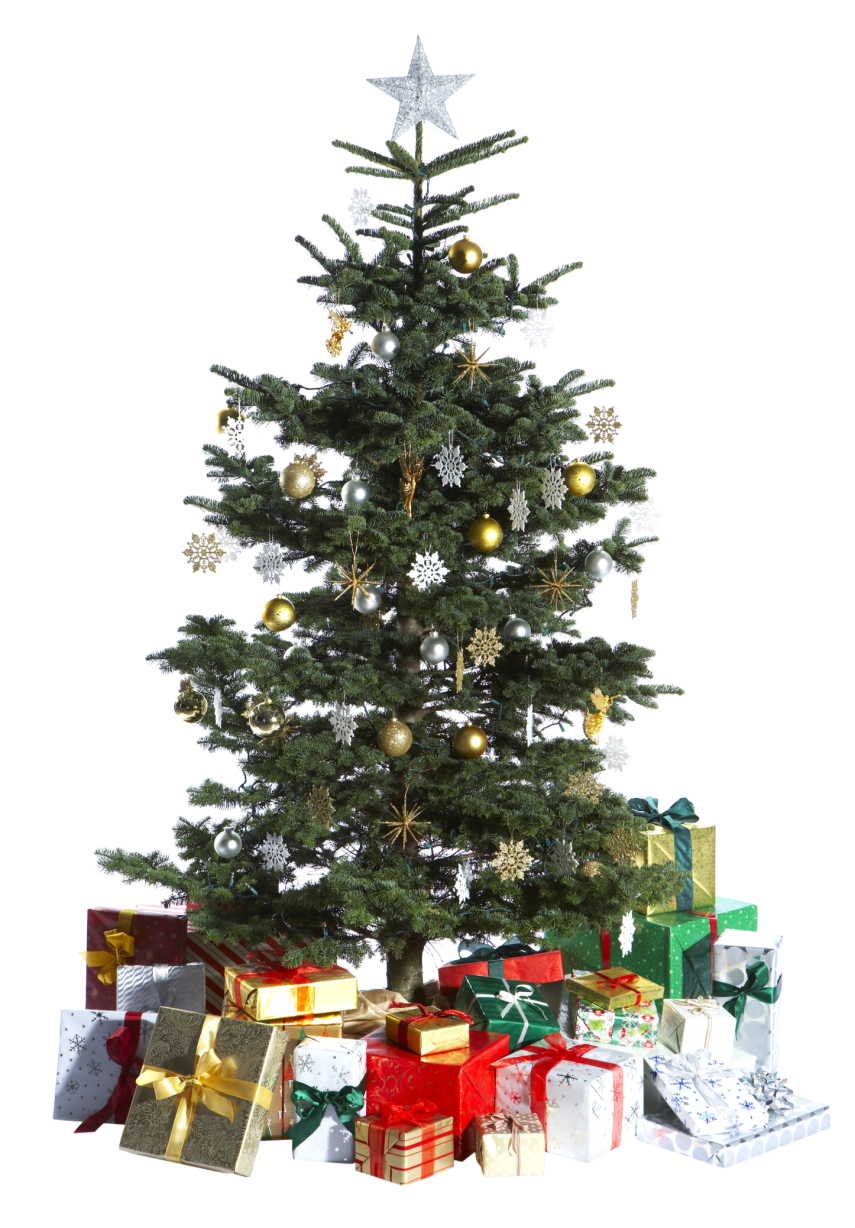 This page was last updated: 11/9/2013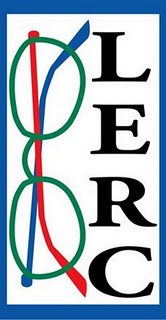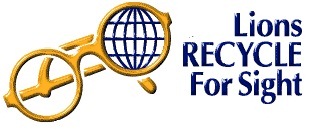 Christmas Tree Sale benifiting our community at Southgate shopping center starting Nov 30th.

ALL OUR CHRISTMAS TREES ARE:

Locally grown in Littlerock by Hicks tree farm

All sale proceeds stay local to fund SIGHT - HEARING - DIABETES - EDUCATIONAL

Knowledgeable - Friendly - all volunteer staff

Unsurpassed hometown customer service

Special orders (8ft and taller), tree trimming, home delivery (if staff and vehicle available), upon request.

While shopping with us for your Chirstams tree, visit Ace Hardware for all your tree essentials.

WHY BUY A CHRISTMAS TREE ANYWHERE ELSE?

WE HOPE TO SEE YOU SOON