To Empower volunteers to serve their communities, meet humanitarian needs, encourage peace and promote international understanding through Lions Clubs.

PO Box 14306  Tumwater WA 98511-4306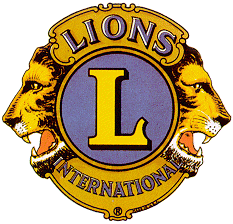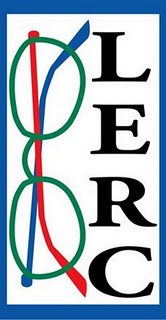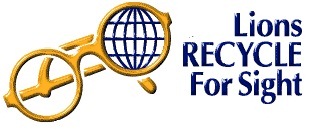 The Tumwater Holiday Program serves children who reside in Tumwater or who attend Tumwater School District.

Families in need with school age children can pick up an application from their Tumwater School District School.  We ask that all applications have a signature of a school staff member, typically your school principal or counselor. 

Families in need who have children younger than school age can pick up an application at Tumwater City Hall. 

The program provides at least one gift.

In the past we have provided a gift certificate for a holiday meal.  Due to the increase in families needing assistance, unless community donations allow, we will not be providing a gift certificate for a holiday meal.   The Thurston County Food Bank works in partnership with the Tumwater Fire Department.  On Tuesday December 16th they will distribute food from the food bank to those in need at the Tumwater Headquarters Fire Station. 
Advanced registration is required CALL 754-4170.
  More info is on the
Tumwater Fire Department's
website.